2021 Cars For Kids 1st Annual Car Show
Apr 24, 2021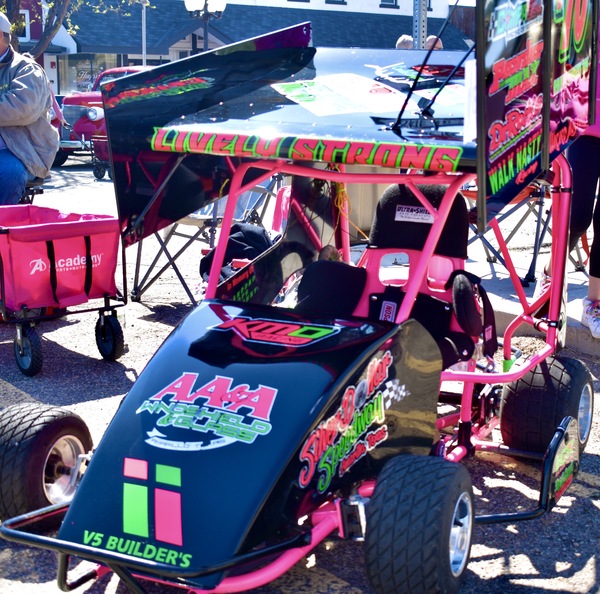 On this past Saturday RJo and the crew loaded up the kart and headed to Canyon, Tx for the 1st Annual Car for Kids Car Show benefitting Fill WIth Hope.

It was located on the historic downtown square where over 100 cars were on display to help raise money to provide nutritious snacks each weekend of the school year to Canyon ISD students in need.

Rylee had a great time meeting tons of kids and letting them sit in her kart. She was also blessed with winning Best of Class in the Motorcycle/Small Engine class.