RJO Racing & Fill With Hope
May 04, 2021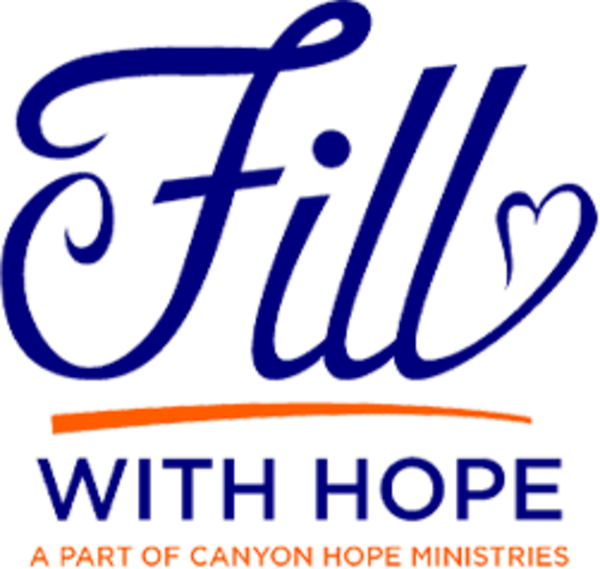 Swipe for More Images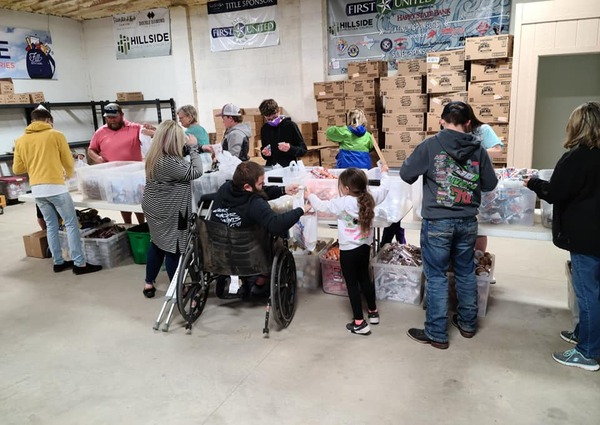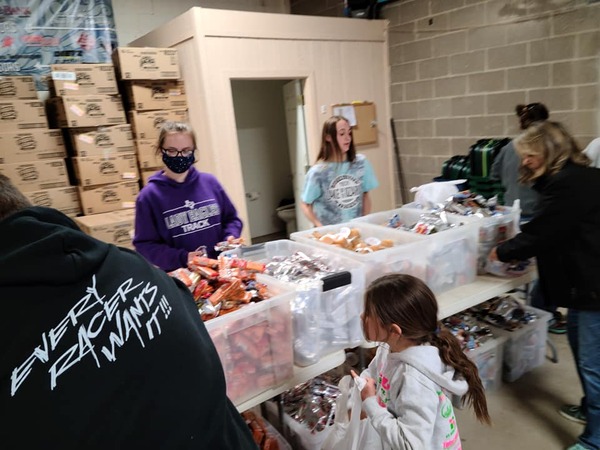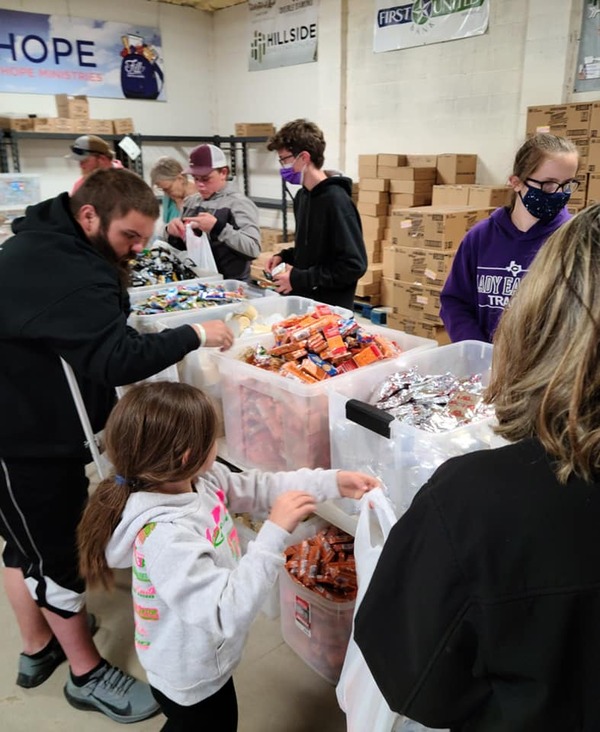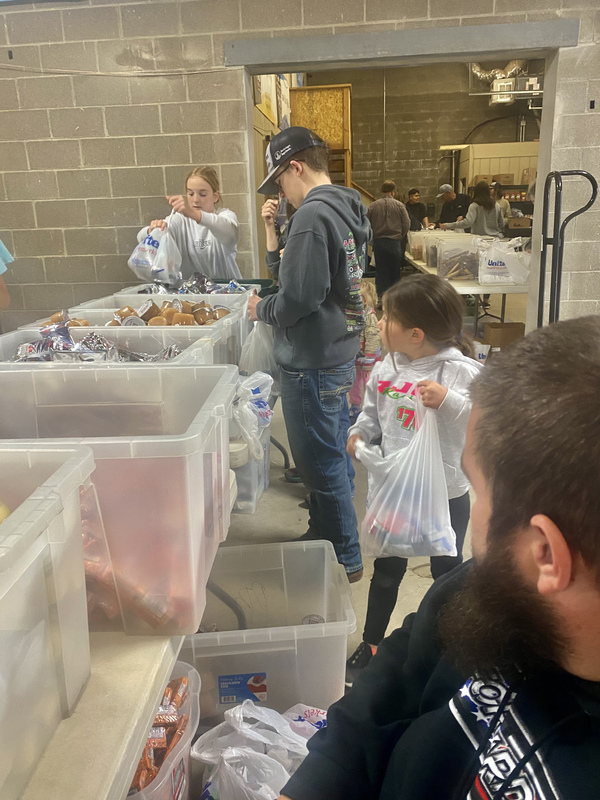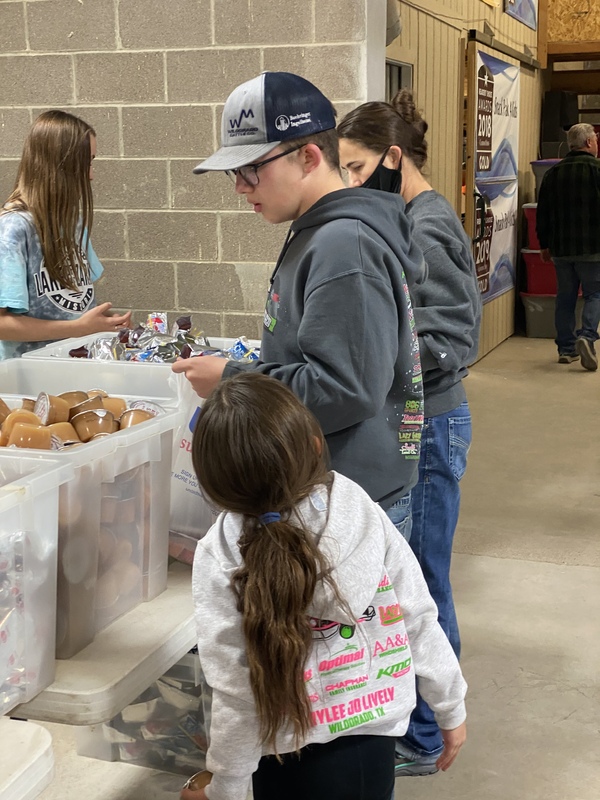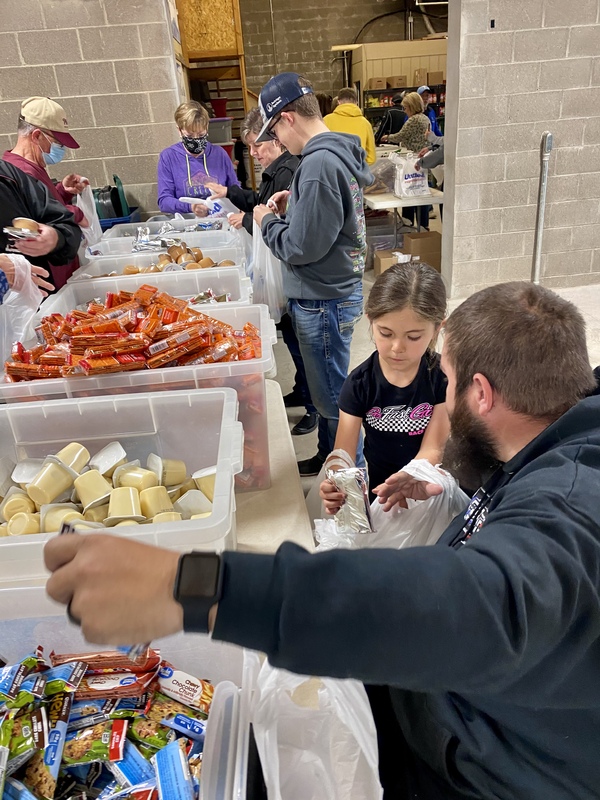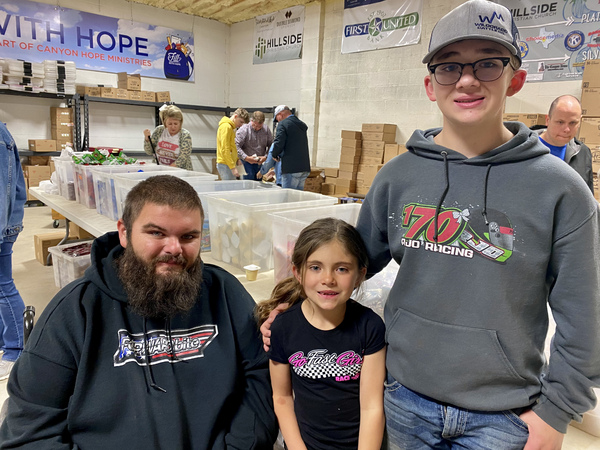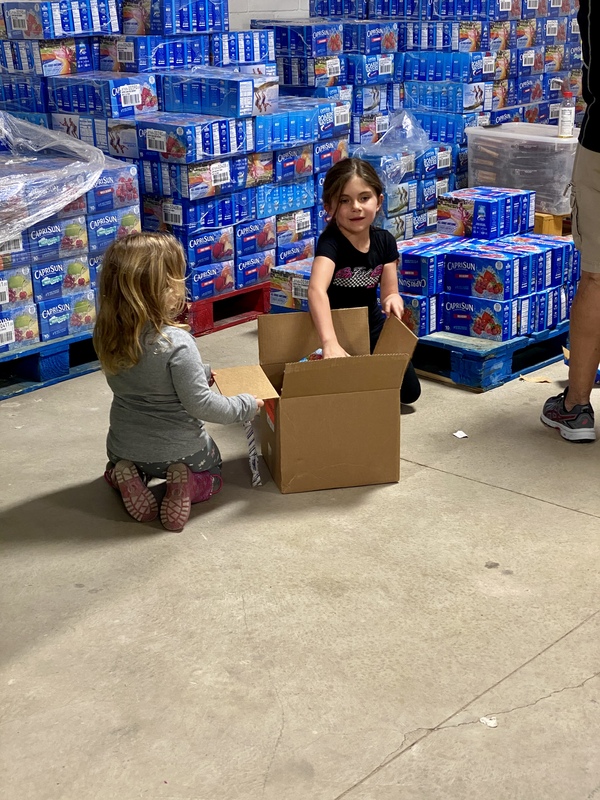 Back in April, Rylee Jo entered her Kart in a Car Show benefiting a nonprofit organization called Fill with Hope. Rylee's entry won Best Small Engine-for its class! When Rylee found out what Fill with Hope was truly all about, she decided she wanted to help them out further.

So, on Monday, May 3rd, 2021, Rylee, and her Family (Dad, Mama and Brother, Boston) traveled just outside of Canyon, Texas to the Fill with Hope building and volunteered some time by packing Hope Totes! These Hope Totes consist of fruit juice boxes, pop tarts, cereal, peanut butter crackers, pretzels, animal crackers, fruit bars, beef sticks, ravioli & peanut butter.

Hope-Totes are packed by volunteers, delivered to the school, and discreetly placed in the children's backpacks to be sent home each Friday. Many of these kids would not eat from lunch at school on Friday until breakfast at school on Monday without the generous donations and support from our community!

RJO Racing has been thankful for the opportunity to help give back to the local community and is looking forward to serving Fill with Hope soon. If you live in the Amarillo/Canyon area and would like to donate to Fill with Hope, or even volunteer, please go to https://www.fillwithhope.org/!