Hope y'all had a safe 4th of July
Jul 06, 2021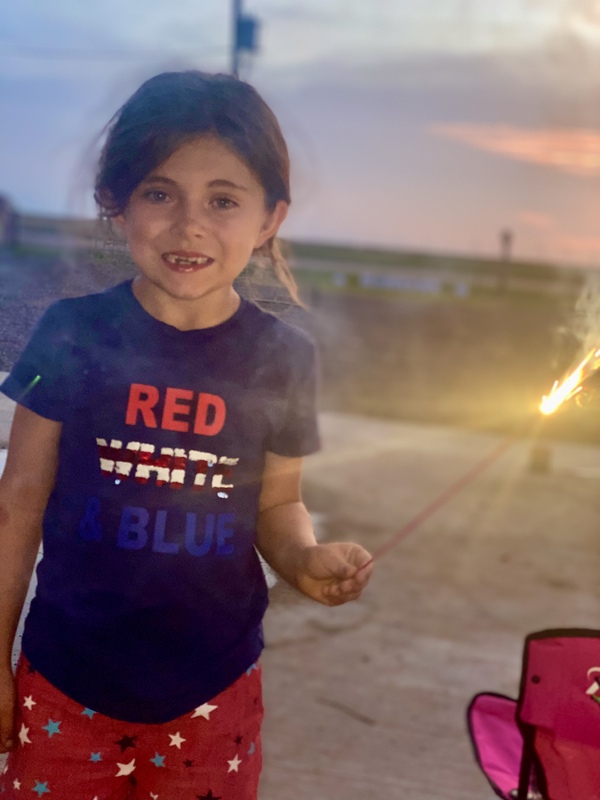 Swipe for More Images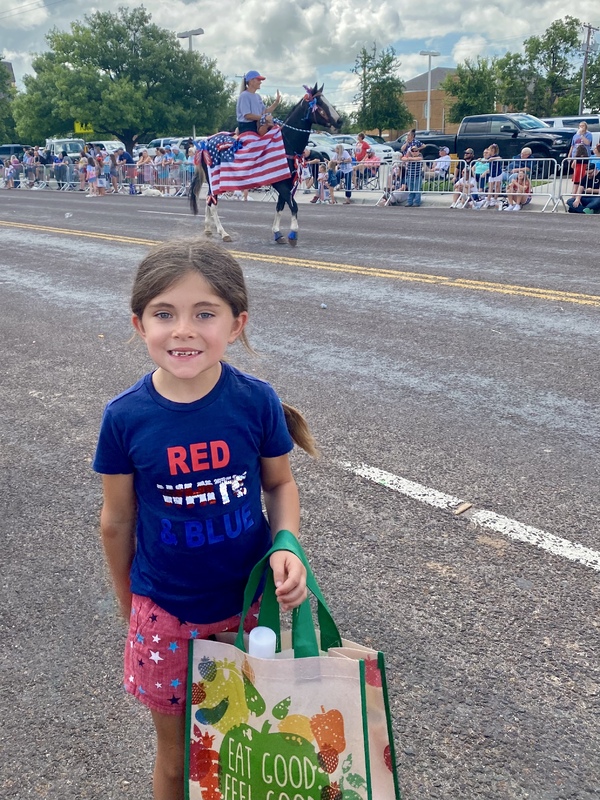 With the races being rained out for this past weekend RJo was excited to get to relax and spend some time with the family.

Saturday she wanted to attend the 4th of July parade in Canyon. She had a great time and got lots of goodies. Later that night we had a nice cookout and shot off some fireworks.

On July 4th we went to the Amarillo Sod Poodles game and had a great time. RJo even got a game ball. Then they had an amazing fireworks show after the game.

We are back in action this Friday for the Mid Summer Cooldown at Silver still around Speedway. RJo is looking forward to getting back in the kart and going for another win.

We hope y'all had a great holiday weekend with family and friends.