Inaugural RJo Racing Backpack Giveaway
Jul 11, 2021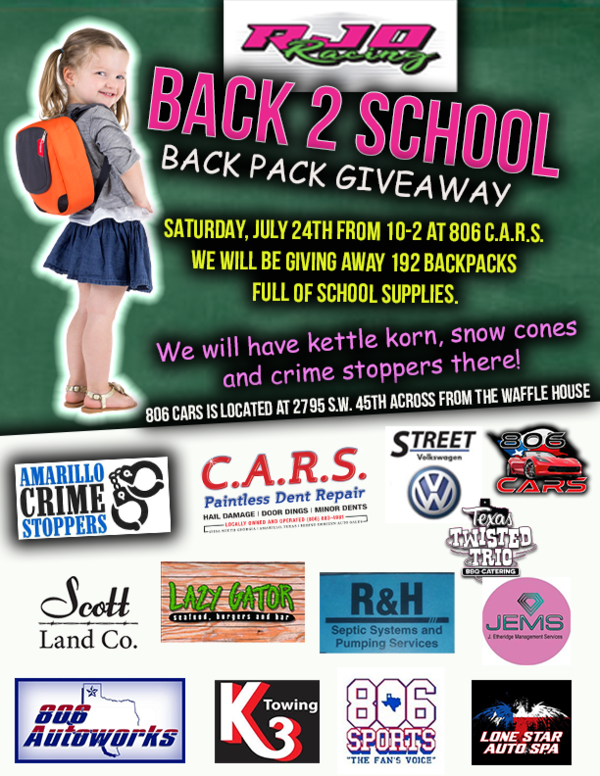 Swipe for More Images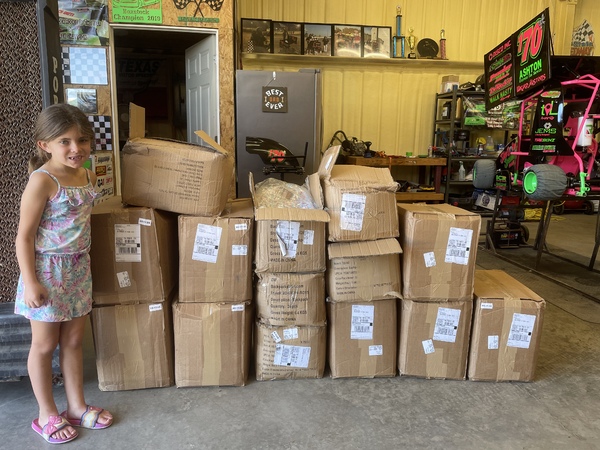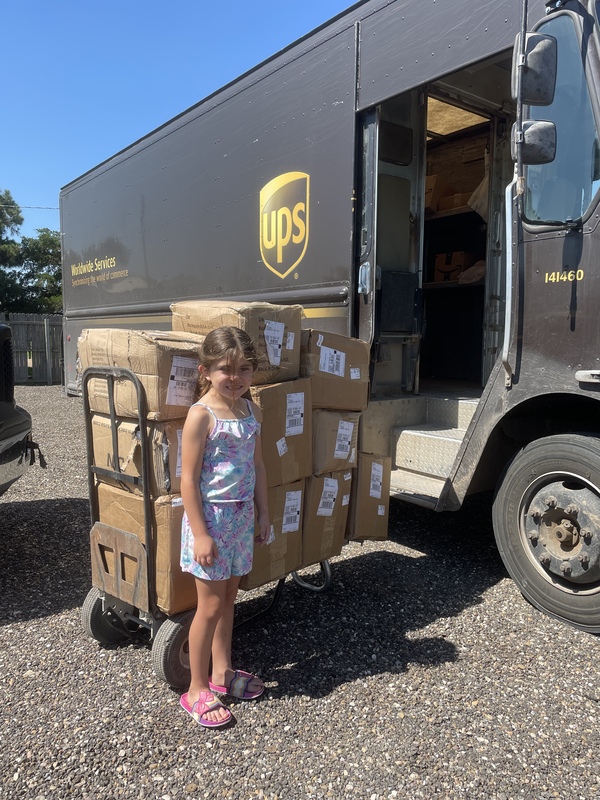 RJo is preparing for the inaugural RJo Racing Backpack Giveaway. As Rylee's parents we are teaching her to use her racing platform to give back and help people in need.

This year along with our annual RJo Racing Gift Roundup we are doing a backpack giveaway. We have teamed up with some awesome local business and some of our sponsors to giveaway almost 200 backpacks full of school supplies.

We are hosting an event July 24th from 10 am until 2 pm at C.A.R.S. located at 2795 S.W. 45th Ave. in Amarillo. Along with the free backpacks there will be other vendors on site for you and your kids to have a great time. There will be snow cones, kettle korn, a book vendor, and other food there along with some other great surprises.

Y'all make sure to stop by and see us going to be a great time.