Inaugural RJo Racing Canned Food Drive was HUGE Success!!!
Nov 23, 2021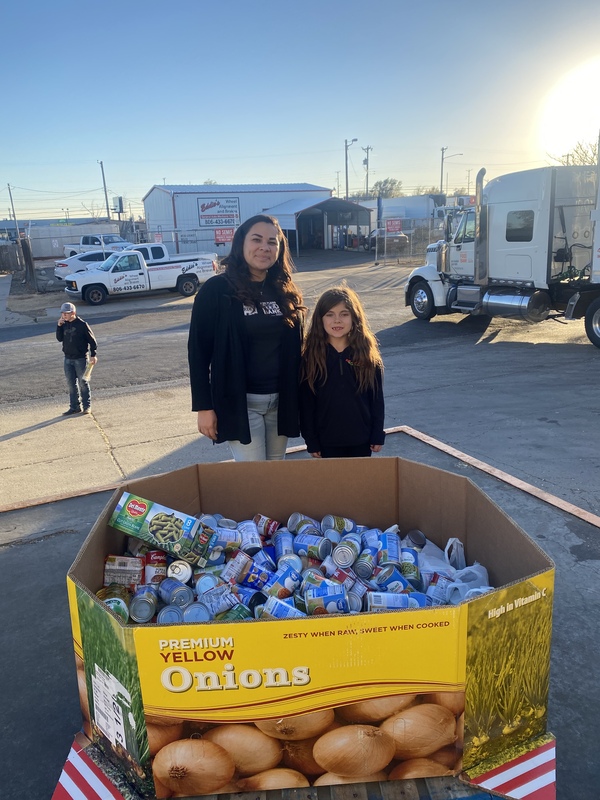 We want to thank everyone who donated canned food to our inaugural RJo Racing Canned Food Drive.

We were able to donate just under 400 pounds of food to the High Plains Food Bank in Amarillo.

They have a formula that they use to calculate how many meals your donations will help provide. With the almost 400 pounds of food it will provide just over 320 meals.

We cannot wait to do this again next year. We love helping this win need in our community and giving back. So thank you again for helping us help others.