Great Time for a Great Cause
Mar 08, 2022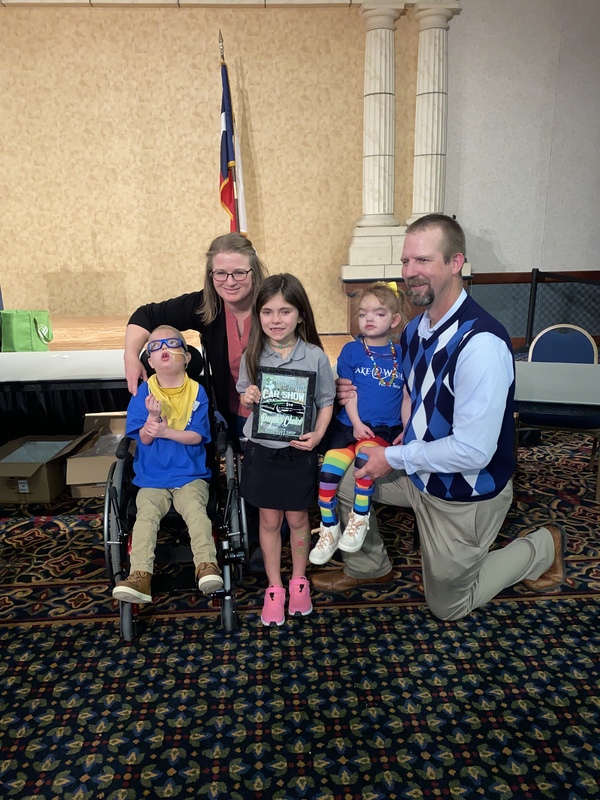 What a great turnout there was at the 37th Annual Make A Wish Car Show. After a year off due to covid the car show was back and just as big as ever.

With around 300 cars entered there was definitely a wide range of cars to look at. During the two day show almost 10,000 people attended the show.

RJo entered both her karts and also had a raffle going to raise money for Make A Wish. She was able to raise $230.

At the end of the show it was time for awards where they award the Top 40 cars based on people's votes as they walk through the car show. They also award a participant choice and best display.

Rylee has been trying for 3 years now to win a People's Choice and this year was the year.

So we want to thank Barry Henson for always putting on a great car show, Make A Wish for all that they do, all of our sponsors and fans who support us in anything we do, and of course all the people who came out for such a great cause.