Final Point Night of the 2022 season
Aug 12, 2022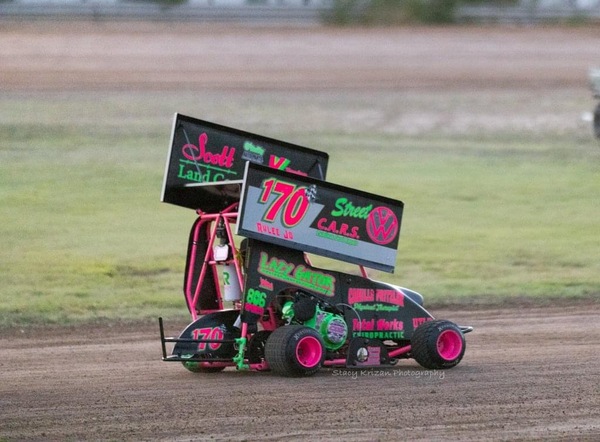 Heat 1 started third quickly made her way to second where she would spend the rest of the race.

Heat 2 started outside pole and would be fast but just not enough to get around first and she would finish 2nd.

Started outside pole of the main and ran 2nd all race. Congrats to Berkley Reese #16 on another a main win and on your first championship.

RJo ended the season 2nd in points and I couldn't be more proud of her.

Thanks to all our fans, family, and sponsors for helping us do this every week. We will be working on getting both karts ready for the Silver Dollar Shootout in two weeks you don't want to miss that race.