2022 Silver Dollar Speedway End of Season Banquet
Nov 05, 2022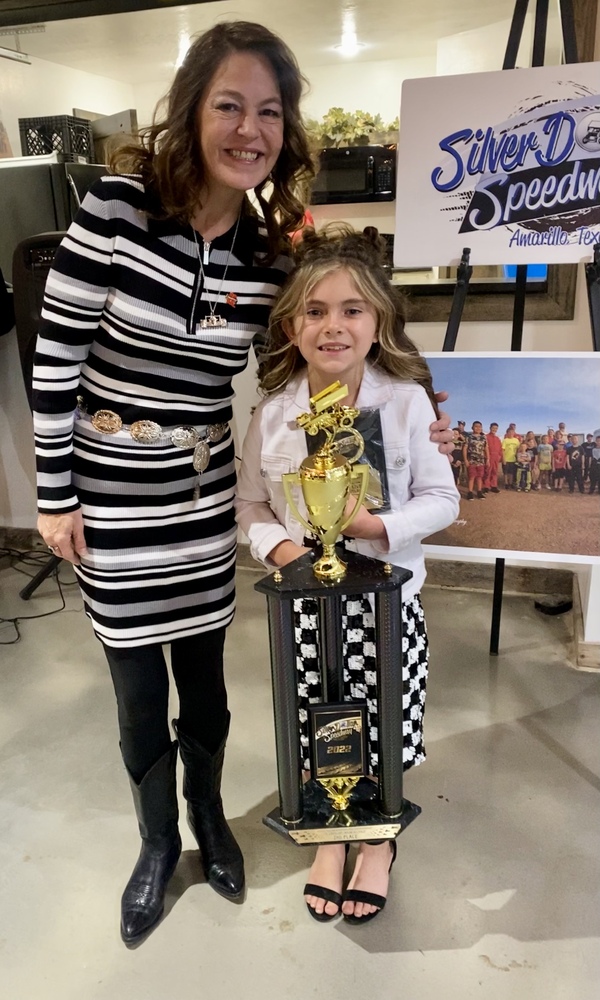 What a great season we had for 2022. It was full of ups and downs but RJo gave it her all every week and we were able to come home 2nd in points for the Jr 1 Outlaw class.

RJo was able to pick up 6 wins this season in 13 races. She finished the season with six runner up finished and one 3rd place finish.

We had one bad night where we had a mechanical failure in our engine cost us a real shot at the championship but all in all had a very fun year on and off the track.