Racing Season Starts This Week
Apr 13, 2023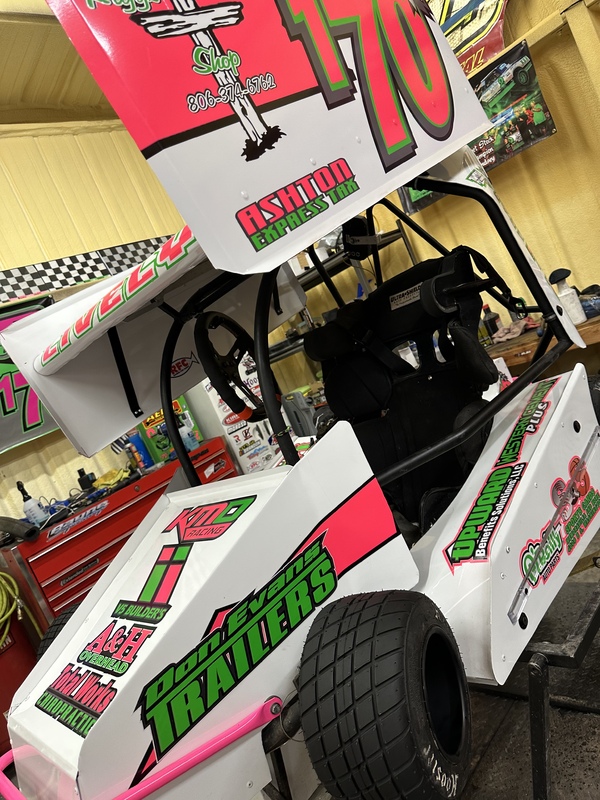 We are gearing up to kick off our 2023 season!!! This Saturday we will have an open practice here at our home track in Amarillo then we will load up and go race in Slaton, TX.

We are thankful for everyone who has helped get us to where we are and look forward to doing our absolute best to represent each and everyone of y'all.

We ask God for protection over our fans, family, crew, track workers, competitors, and our driver this season.

Good luck to everyone and see you at the track soon!!!