RJo Shows Great Mental Toughness
Aug 11, 2023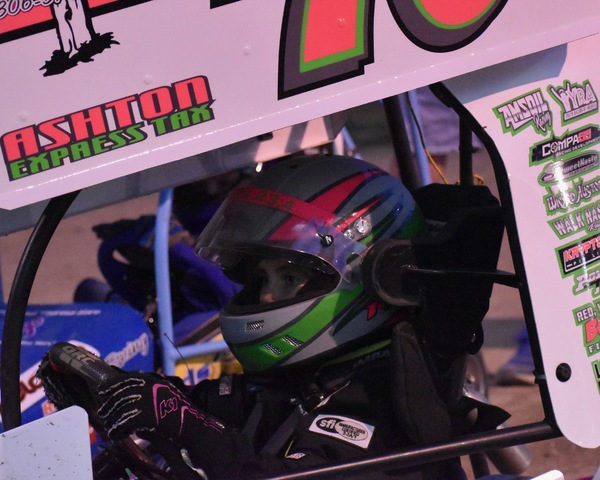 It was a rough night of racing for RJo. Rylee was not feeling the greatest but wanted to push through and see what the night had in store. Heat 1 we started third row inside and on the initial start there was a car get loose and got into RJo's right rear so the caution came out for a complete restart. Rylee didn't get a good start and fell back to 7th where she would end up after losing a motor mount and the chain coming off.

Heat 2 wasn't much better started 3rd and feel back to 6th where she would finish. After the heat we made some changes on the kart and also found a broke snap ring in her clutch and the gear was coming out of the basket.

We got everything fixed and made a gear change for the main and definitely went in the right direction. RJo started 7th and made her way to 6th where she would finish the night.

We want to thank all of our family, friends, fans, and sponsors for their continued support without it we definitely would not be where we are and get to do all the things we do.

Please visit these sponsors if any of their services fit your needs!!!!